It's happening again...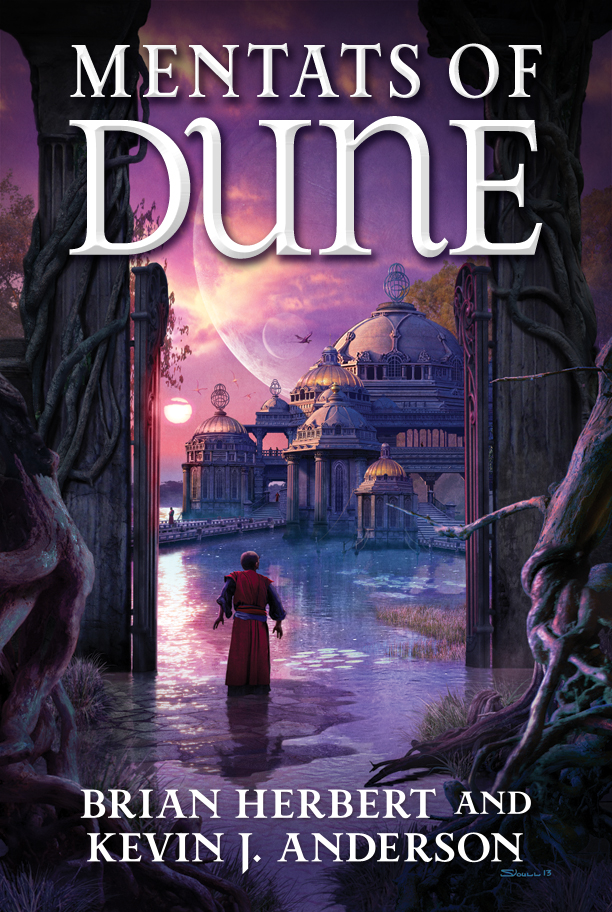 http://kjablog.com/?p=4271
" onclick="window.open(this.href);return false;
We have finished the penultimate draft of the 173,000 word manuscript, it's been accepted by the US and UK publishers, and I have one final round of minor editing changes to incorporate before it goes into full copy-editing and production. The novel is scheduled for release in March 2014.
Send men to summon worms.