So?
Do you really think they knew it was there? If so, why did they never counter the complaints?
And there's certainly no support there for the way they depict it as having been constructed.
Or that it was the enormous structure they describe:
FH in Dune wrote:I enshrined the skull of my father in a Fremen rock mound overlooking Harg Pass.
Paul speaking. A Fremen mound.
pyramid:
- a monumental structure with a square or triangular base and sloping sides that meet in a point at the top, esp. one built of stone as a royal tomb in ancient Egypt.
- a pile of things with such a form : a pyramid of logs.
A small mound or pile of rocks could be called a pyramid.
Fremen were not allowed tombs. Paul eschewed the Egyptian way. He wouldn't have built an enormous tomb for his father. Just a small mound, according to Fremen practice.
And check this:
http://images.google.com/images?client= ... =en&tab=wi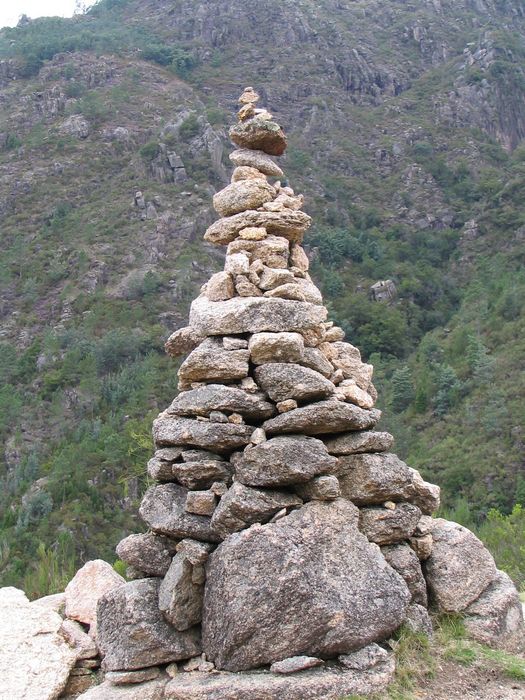 It's pretty sloppy for none of us to have caught this, but it doesn't mean they're right. They've misread the
Messiah
and ignored the
Dune
.