Moderators: Omphalos, Freakzilla, ᴶᵛᵀᴬ
Posts: 17
Joined: 17 Nov 2011 17:39
---
Posts: 5735
Joined: 28 Jul 2009 08:33
welcome, twice welcome

make yourself at home, you have found the mother of Dune forums ^^
Spice is the worm's gonads.
---
KJASF Ground Zero
Posts: 14491
Joined: 08 Feb 2008 22:29
Location: A continuing state of irritation
Contact:
Welcome again!

---
Posts: 2851
Joined: 17 Feb 2008 18:44
Location: Den Haag - The Netherlands
Welcome Home!
"... the mystery of life isn't a problem to solve but a reality to experience."

"There is no escape—we pay for the violence of our ancestors."

Sandrider: "Keith went to Bobo's for a weekend of drinking, watched some DVDs,
and wrote a Dune Novel."
---
Posts: 2161
Joined: 17 Feb 2008 18:02
Welcome!

DUNE, as interpreted by a blue man with a green tushie

---
Posts: 6090
Joined: 08 Apr 2008 15:35
Location: Calgary Alberta
Hello.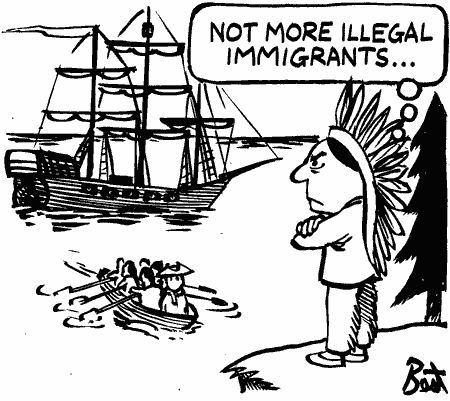 ---
Lead Singer and Driver of the Winnebego
Posts: 18226
Joined: 05 Feb 2008 01:27
Location: Atlanta, Georgia, USA
Contact:
Michelangelo wrote:I've been a lurker here for a year and a half now I believe. I first discovered the site when I was trying to find a copy of the Dune Encyclopedia, and I kept frequenting because of the Humor Thread. That is all 'bout that I have to say.
We have a fan of my mom's jokes? She'll be thrilled!


Paul of Dune was so bad it gave me a seizure that dislocated both of my shoulders and prolapsed my anus.
~Pink Snowman
---
Posts: 33
Joined: 17 Nov 2011 12:10
Location: Alberta
Good day (or evening).
Your life story would not make a good book. Don't even try.
-Fran Lebowitz
---
Inglorious Bastard
Posts: 6677
Joined: 05 Feb 2008 11:07
Location: The Mighty Central Valley of California
Contact:
Hi there!

The New & Improved Book Review Blog
Goodnight Golden Path!
---
Posts: 48
Joined: 07 Sep 2011 05:14
Location: Bergamo, Italy
Contact:
Welcome, Michelangelo!

Rymoah
---
---